Master Oskar is the Ancestor at the Argie Emporium: aged merely 18 months he crossed into the Otherworld some three years ago. Able to transcend the the barrier at this time of year, he now imparts his words of wisdom for the year ahead: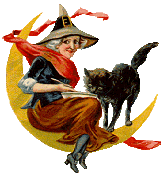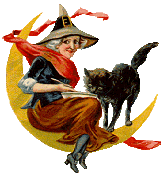 From across the mists of Time and Space, I have a few words of Wysdom from my new pal Mr Larkin for all of you cats and kittens to ponder:


DAYS

What are days for?
Days are where we live.
They come, they wake us
Time and time over.
They are to be happy in:
Where can we live but days?

Ah, solving that question
Brings the Priest and the Vet
In their long coats
Running over the fields.